Invite Your Friends And
Get More Benefits
up to 47%
Join us and earn up to 47% on every trade from your friends
who open an account through your referral link.
LEARN MORE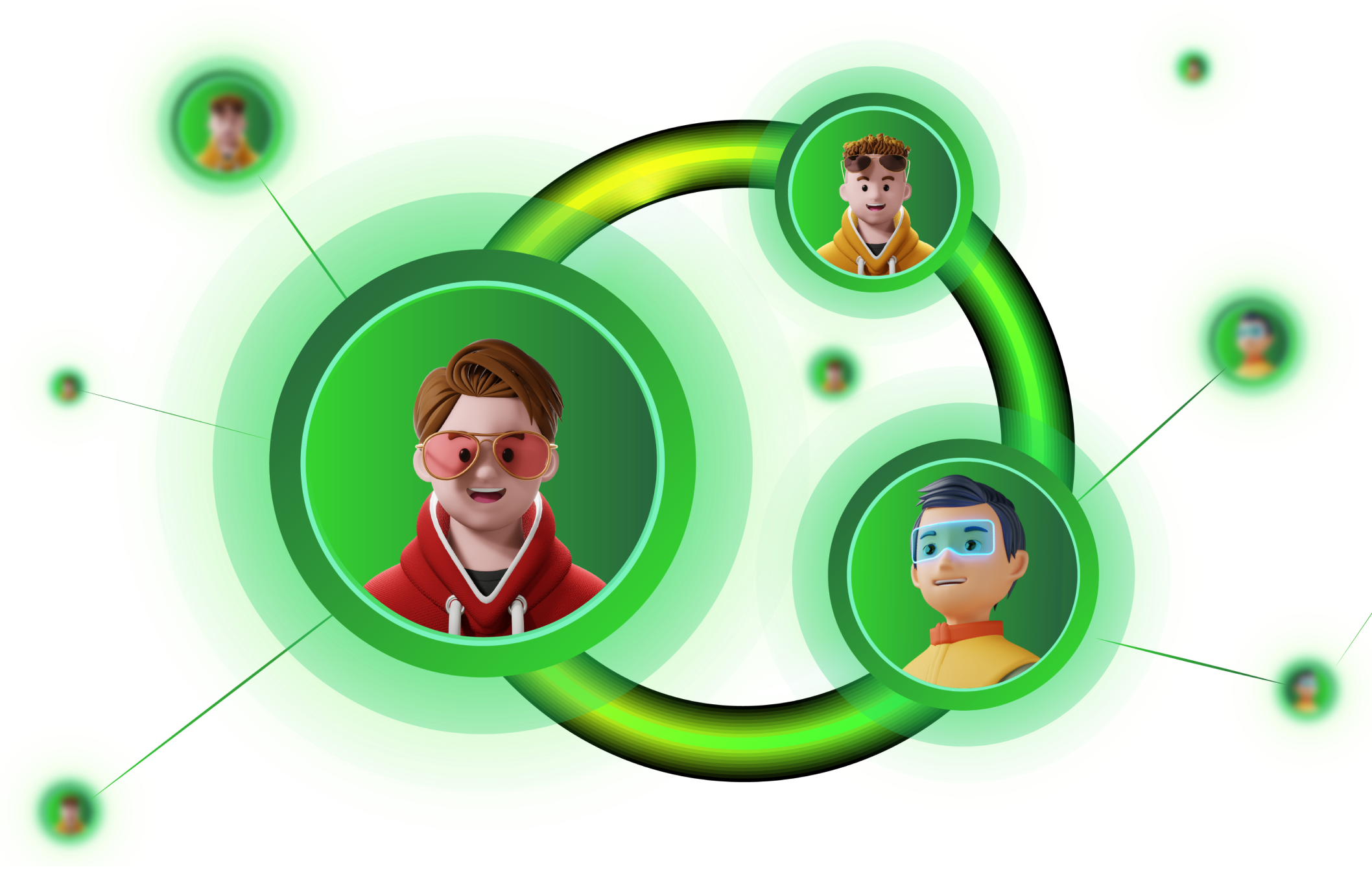 3 easy steps to earn
commission fees

step 1 : sign up
Join us via the available channel And Receive
the link to invite your friends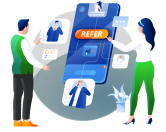 step 2 : invite
Invite your friends to open an account
with us via the link

step 3 : commission fees
Receive unlimited commission fees from
your invited friends' trading
You can estimate the return from Partner below.
Let's count the return that you will get!

How to invite friends
to earn the most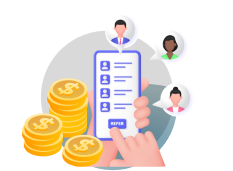 GET LOT REBET
Just invite your friends via our Referral Code,
and get Lot Rebates from your friends' trading.
The more you invite, the more you earn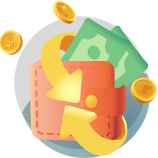 get commission
If your invited friend invites up to 6 levels,
you will earn commission fees by the defined
percentage of each level